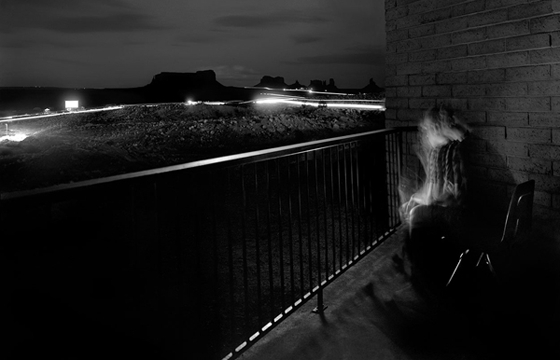 Photography // Monday, March 17, 2014
Photographer Matthew Pillsbury's favorite method of photographing his subjects is using long exposures. Inspired by Hiroshi Sugimoto's "Theaters", his body of work "Screen Lives" depicts long exposure photographs of his subjects watching the screens that are part of their lives, including televisions, computers, and cell phones.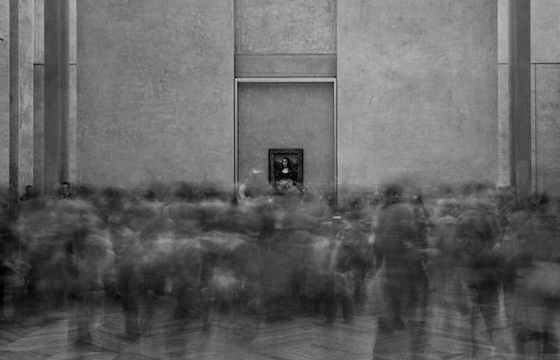 Juxtapoz // Monday, July 22, 2013
Matthew Pillsbury uses a long exposure to capture crowds streaming through museums and passing through new york restaurants, briefly pausing to take a look at the art. The results are ghostly observations of art remaining in place while everything else floats by.