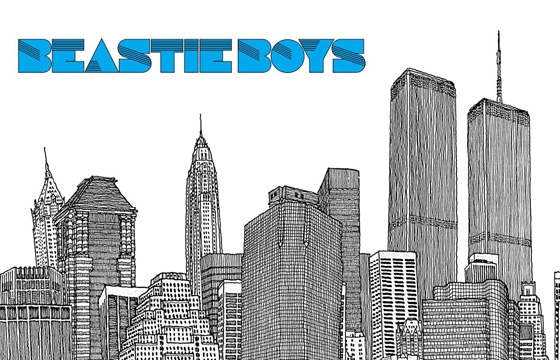 Juxtapoz // Friday, May 31, 2013
We are about to close the chapter on our special month of Beastie Boys' coverage in conjunction with our June 2013 Beastie Boys issue, and we thought it was the right time to concentrate on one of the Boys' most personal albums, To the 5 Boroughs. For their first LP in the wake of 9/11, the Beastie's brought in Italian artist and architectural artist, Matteo Pericoli and his brilliant Manhattan Unfurled drawing as the cover. Completed on a 22-foot long scroll, the dedicated work, convering the nuances and beauty of NYC, proved to be the perfect companion to the music of To the 5 Boroughs.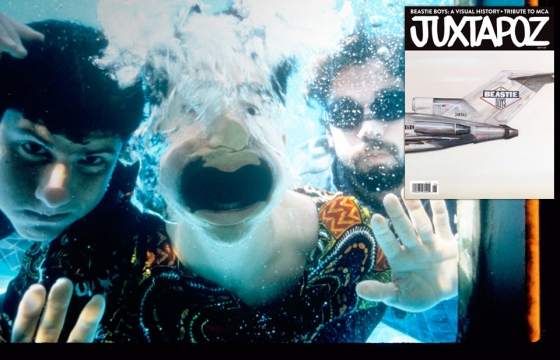 Juxtapoz // Tuesday, May 07, 2013
Today we are very pleased to show an inside look at our very special June 2013 issue, Beastie Boys: A Visual History + Tribute to MCA. For the special issue, we have interviewed every album cover artist, from Polly Wog Stewto Hot Sauce Committee Part Two, inner-sleeve artists, photographers, and even feature some of the outtakes that went into every album cover. We find the inside stories of how each album came to fruition through the experiences and artwork of each artist that is now part of the Beastie Boys canon. The issue was curated and compiled by our contributing editor-at-large, Joey Garfield.