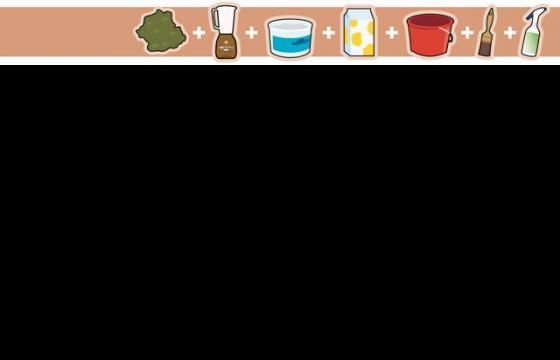 Graffiti // Wednesday, January 12, 2011
This is the kind of thing they can't buff, and if "they" can, then we don't know how. We are talking about Moss Graffiti, and if you play your cards right, this is what you can be doing tonight to really "green" up the neighborhood. Step-by-step process of how to make Moss Graffiti after the jump . . .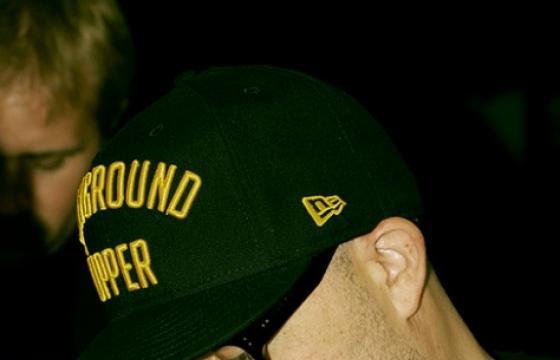 Juxtapoz // Monday, July 26, 2010
Revelli and Critter visit Evoke eyewear headquarters in Sao Paulo Brazil....