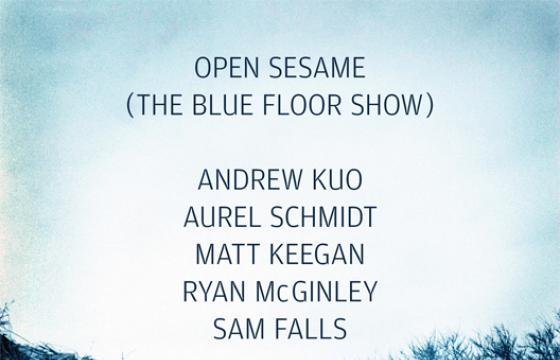 Juxtapoz // Monday, July 18, 2011
A great show just opened up at the Asia Song Society in NYC, curated by Tim Barber: Open Sesame (The Blue Floor Show), featuring works by Andrew Kuo, Aurel Schmidt, Matt Keegan, Ryan McGinley, and Sam Falls. Heavyweights, to say the least.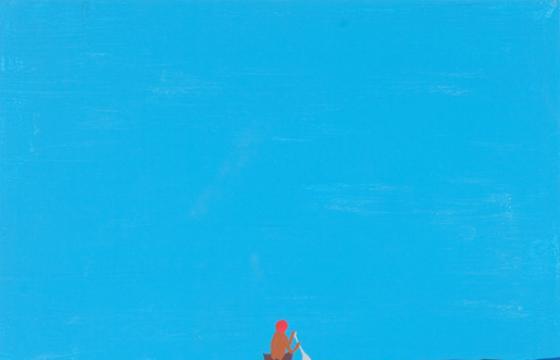 Juxtapoz // Friday, January 14, 2011
Chris Johanson, Charley Harper, and Matt Keegan are exhibiting all together at Altman Siegel Gallery in San Francisco at the moment, a show we widely consider to be one of the better shows up right now. We feel as if each artist doesn't need an introduction, so just see the good art after the jump . . .