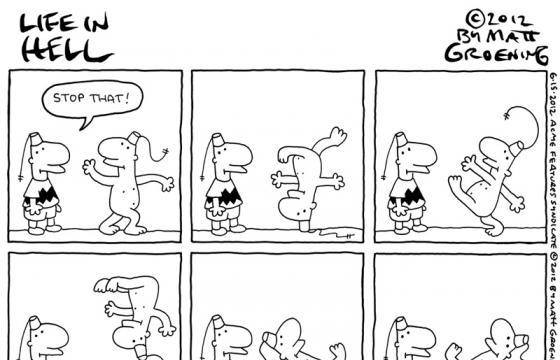 Juxtapoz // Thursday, June 21, 2012
After 1,669 comic strips for the acclaimed Life In Hell, Matt Groening is putting down his pen. At its height the comic strip was in hundreds of newspapers, but in recent years as papers cut back budgets and circulation, the strip is now in just 40 papers. The last strip was published on June 15, 2012.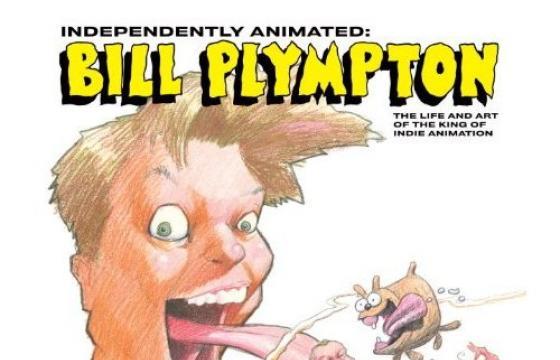 Juxtapoz // Monday, February 28, 2011
This is definitely a retrospective book that everyone should pick up. Rizzoli is releasing Independently Animated: Bill Plympton, The Life and Art of the King of Indie Animation, an animator hailed simply as "God" by Simpsons creator Matt Groening. That should be enough to get you in the door. More after the jump . . .