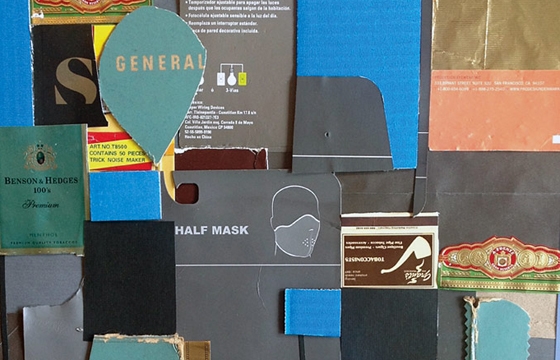 Juxtapoz // Tuesday, June 25, 2013
Former Green Party Vice-Presidential candidate/ former president of the SF Board of Supervisors and good friend of Juxtapoz magazine, Matt Gonzalez, will open a solo show, Things I Didn't Know I Loved at Park Life in San Francisco this Friday, June 28th. Gonzlaez primarily works in collage, and has shown around SF and interviewed various artists that we have covered over the years, including Barry McGee, Andrew Schoultz, Eva Hesse, and most recently in Juxtapoz, an interview with Berkeley-based politcal cartoonist, Guy Colwell.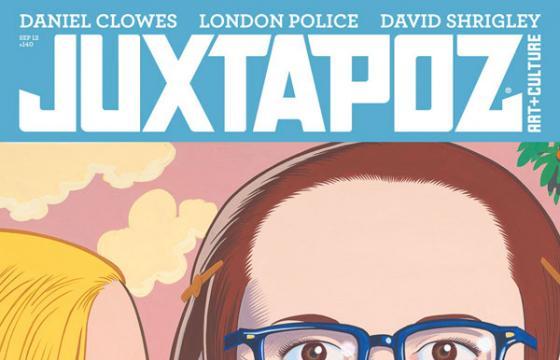 Juxtapoz // Wednesday, August 01, 2012
A busy summer it has been all around in the art world, but in our home base of the San Francisco Bay Area, we have had two significant museum retrospectives that have made their way into the September 2012 issue of Juxtapoz. First off, we celebrate our cover story, Daniel Clowes, and his fantastic exhibition at the Oakland Museum of California, Modern Cartoonist: The Art of Daniel Clowes. Over the years, the iconic comic book artist has given us cult-followed works such as Ghost World, Eightball, Wilson, and numerous covers for The New Yorker.