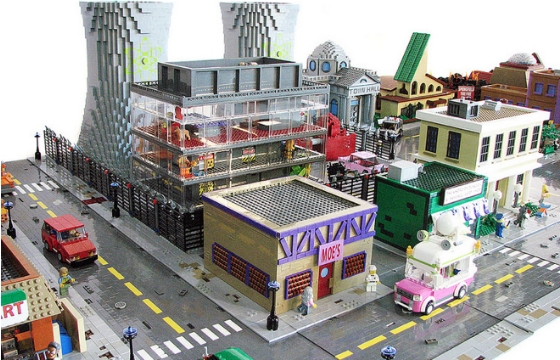 Juxtapoz // Friday, August 08, 2014
Lego artist Matt de Lanoy, who previously built the Arrested Development universe, has this time taken on The Simpsons. Yes, he built all of Springfield, USA in Legos. What more is there to say, except we love it!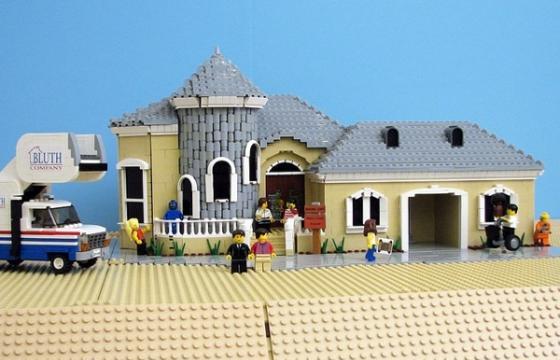 Juxtapoz // Monday, August 22, 2011
Lego artist, Matt De Lanoy, knows how to be dear to our hearts. De Lanoy recreated the Bluth universe, aka the entire universe of the cult-comedy, Arrested Development, for Brickworld 2011. Gob, the Model Home, George Michael and Michael Bluth, Maeby, Franklin, the Stair Car, Lindsay and Tobias, Lucille and Buster are all here.