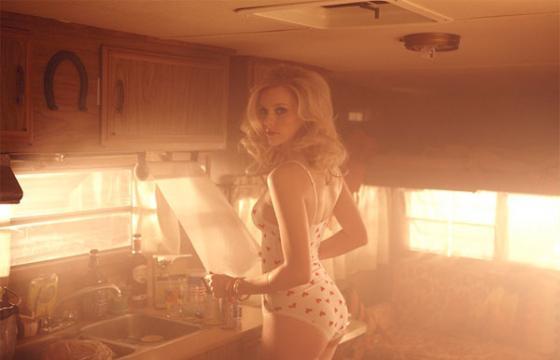 Erotica // Saturday, June 21, 2014
A simmering summer morning, somewhere in Georgia -- the trailer air is thick with rippling heat and the stale smell of cigarettes and whiskey. Then she appears, a pale-skinned muse in her red-heart patterned lingerie hugging tightly to the curves of her body... This promising beginning to a midnight wet-dream is brought to you by talented Toronto-based photographer Matt Barnes.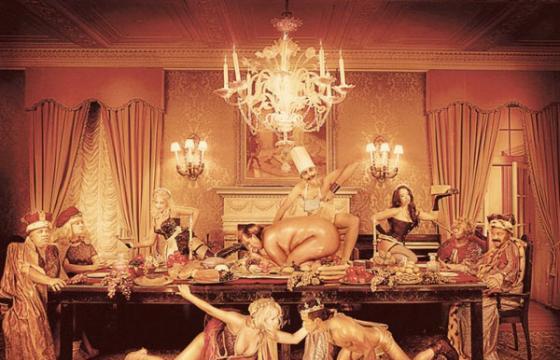 Erotica // Wednesday, January 18, 2012
Toronto photographer Matt Barnes has spent two decades applying his vision as a strong storyteller to innovative branding campaigns. The work in his impressive portfolio ranges from smooth to sexy with a developed attention to detail.