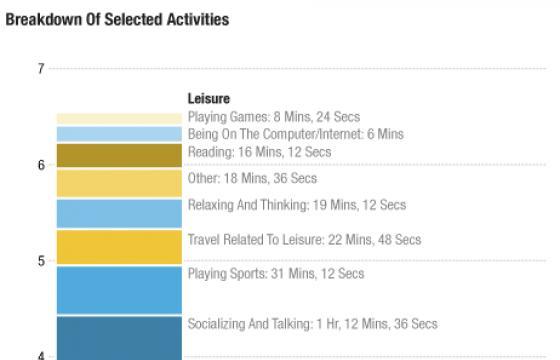 Juxtapoz // Tuesday, September 18, 2012
The weekend is over, and now we're into another week. What did you do on your days off? Apparently, most Americans split it between sleeping, leisure, cooking and cleaning with all other smaller categories trailing behind. Here are two graphics from the Bureau of Labor Statistics that explain what most Americans do on their down time. It's not exactly how we spend our time, but it's interesting to see what most people supposedly do.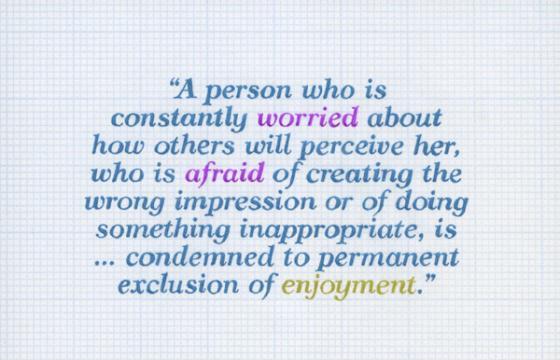 Juxtapoz // Monday, September 10, 2012
These diagrammatic drawings laden with powerful aphorisms on the creative process and general conundrums of contemporary life by Christine Wong Yap highlight the beauty and importance of enterprising productivity and free, individual thought, illustrating intrinsic processes of a successful creative lifestyle. As a magazine that promotes prodigious creative output, we thought we would share.