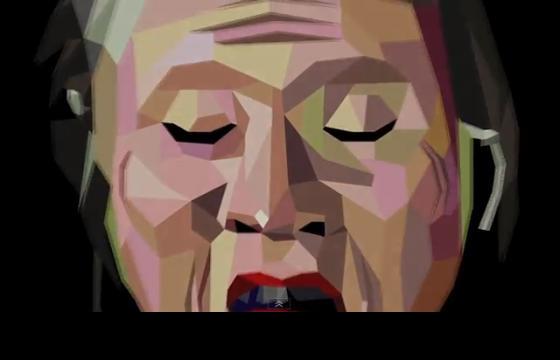 Music // Wednesday, January 25, 2012
Tim Biskup, longtime alumnist of Juxtapoz Magazine (we last saw him DJing Mark Ryden's book release party at Art Basel), just animated a music video for Mastodon's new single, "Dry Bone Valley." If you happen to like loud music early in the morning, may we suggest turning the volume up on any device or computer you are about to watch this video on?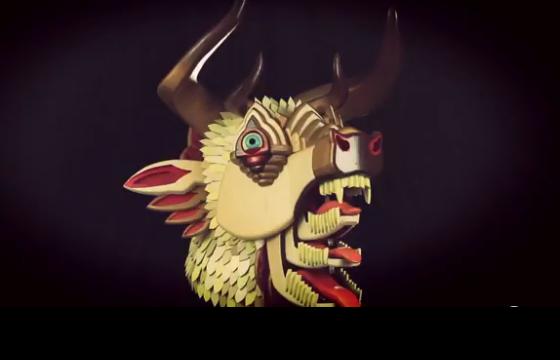 Juxtapoz // Wednesday, August 10, 2011
AJ Fosik, who has been featured in both our magazine and the Juxtapoz 15th Anniversary Auction (and makes wooden three-dimensional pieces) is the main feature in the Mastodon video for "Black Tongue." The video happens to be the making of the sculpture for the cover of Mastodon's upcoming album "The Hunter."