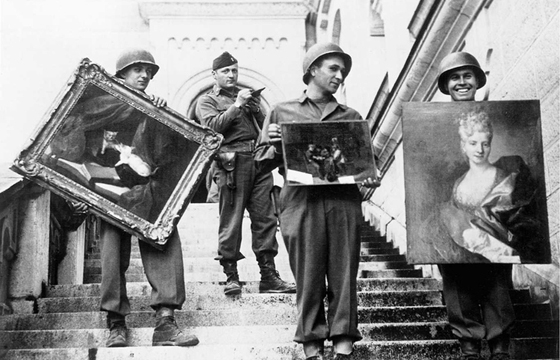 Juxtapoz // Friday, February 07, 2014
With the arrival of Hollywood's "Monuments Men" movie we were intrigued about this story and did a little digging. Founded in 1943, the Monuments, Fine Arts, and Archives program under the Civil Affairs and Military Government departments of the Allied forces was established to protect cultural property in war zones during and post World War II.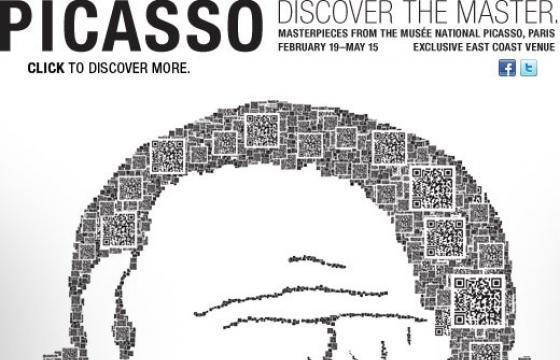 Juxtapoz // Friday, February 18, 2011
There are a lot of Picasso exhibits each year, so the question becomes how do you make your Picasso exhibit stand out? You hire technology. That is exactly what the Virginia Museum of Fine Arts did for their Picasso exhibit "Picasso: Masterpieces from the Musée National Picasso, Paris." They used geo-tagging and QR codes to make it a full experience. More after the jump . . .