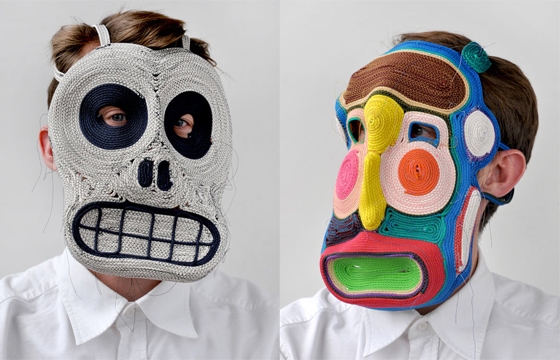 Juxtapoz // Friday, February 21, 2014
Dutch designer Bertjan Pot's masks were the product of a failed material experiment. "I wanted to find out if by stitching a rope together I could make a large flat carpet. Instead of flat, the samples got curvy. When I was about to give up on the carpet, Vladi came up with the idea of ​​shaping the rope into masks. The possibilities are endless, I'm meeting new faces every day."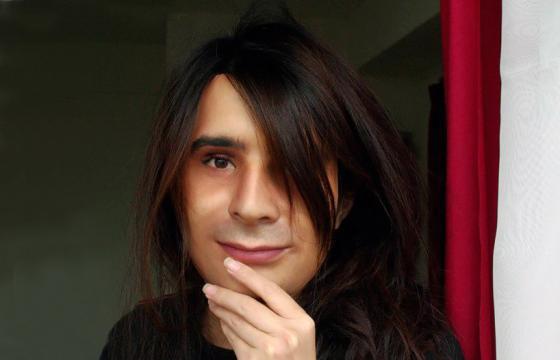 Juxtapoz // Wednesday, October 12, 2011
Yes, that is a mask, and not a dude with long hair. And yes, we are getting close to Halloween and my Tobias Funke costume just got a little easier to manage. These are human face masks by Japanese company, Real-F, who use DPF (3D photo form) technology to create these extremely realistic masks.