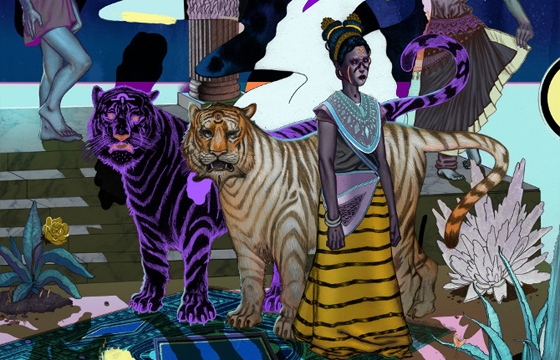 Juxtapoz // Wednesday, February 12, 2014
Cam Floyd is a freelance illustrator living in Los Angeles working with clients in editorial, apparel, film, print, and the web. He graduated with a degree in Illustration from Maryland Institute College of Art. When not chained to his drawing table he likes to hike, surf, read, and make music.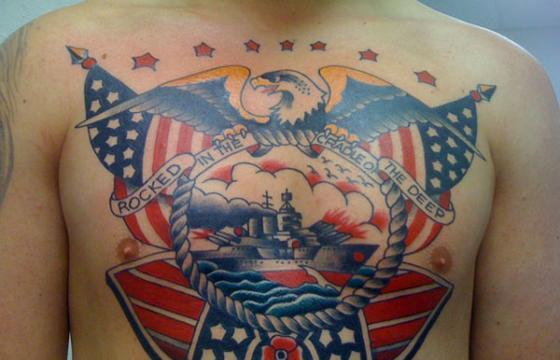 Tattoo // Tuesday, July 31, 2012
Krooked Ken tattoos out of Black Anchor Tattoo in historic Caroline County, Denton, Maryland. His work is in a traditional Cap Coleman style of tattooing and he has been working on skin since 1994.