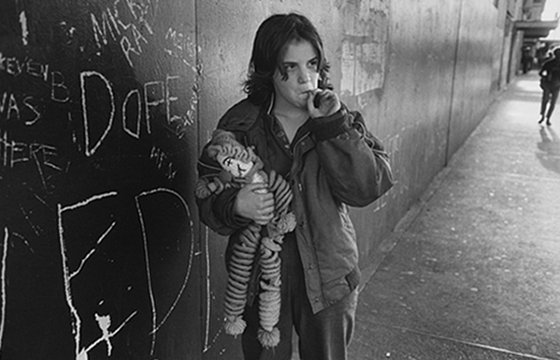 Photography // Monday, January 19, 2015
In 1983, Mary Ellen Mark tackled the subject of child homelessness in Seattle in a photo series done for LIFE magazine. Though the clothing styles and haircuts are obviously dated, the lifestyles and dangers shown in Mark's images still resonate with Seattle's homeless youth today.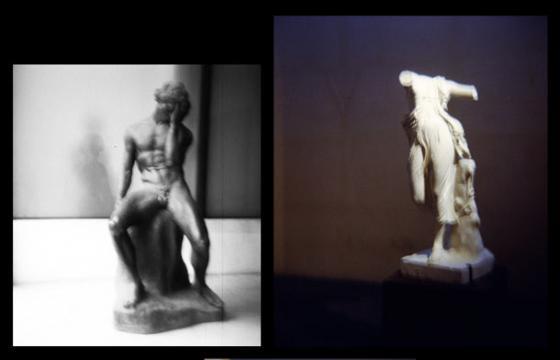 Juxtapoz // Wednesday, March 09, 2011
Fashion photographer Carlotta Manaigo will join 49 other photographers in a grand inauguration at the "House of Photography" of the Deichtorhallen in Hamburg, Germany tomorrow night at 7 pm. The Deichtorhallen is one of the best known exhibition galleries worldwide. The historical buildings are divided into an exhibition hall for contemporary art and the "Haus Der Photographie", providing 6000 square meters of exhibition area; one of Europe's largest exhibition centre.