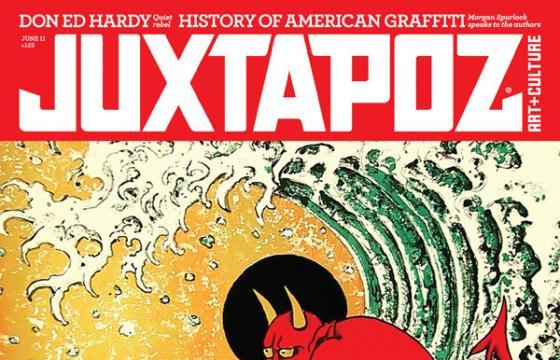 Tattoo // Wednesday, May 11, 2011
Juxtapoz is pleased to announce that Don Ed Hardy, the pioneering tattoo and fine artist, is both the newsstand and subscriber cover artist for our new June 2011 issue. We spoke with Hardy about his show at the Artists Gallery with SFMoMA on June 9, 2011, The Unruly Art of Don Ed Hardy.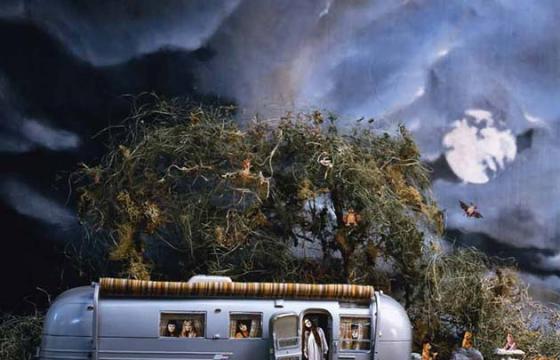 Juxtapoz // Tuesday, February 08, 2011
These collages are just plain bizarre and stunning. The Los Angeles-based Marnie Weber has a vast body of work using collage, sculpture, costume, album cover art, film and video, and performance art, but this new body of collage work may just be our favorite. Images after the jump . . .