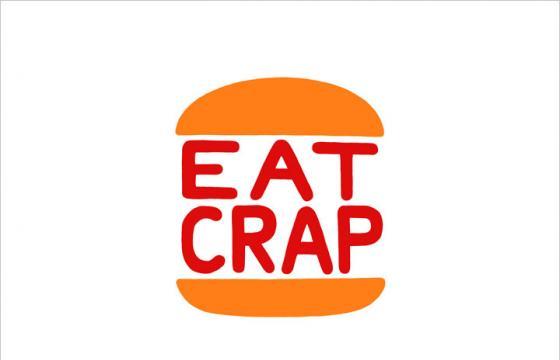 Juxtapoz // Thursday, July 21, 2011
We knew we were going to like UK-based Ian Stevenson when his bio read, "Ian is a professional man, secure in his sexuality and proud of his body... Abandoning computers, Ian now grabs his pen hard and with vigor. He manipulates it in ways never before heard or seen on this little Earth. Your face will implode when faced with his fluids (from his pen)."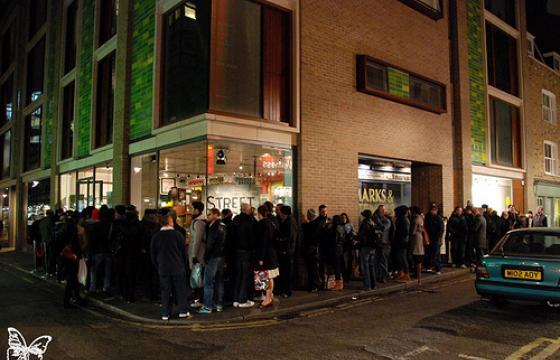 Juxtapoz // Wednesday, December 01, 2010
Our own resident blogger, Sandra Butterfly, has definitely been patrolling the new Marks & Stencils show going on in SOHO in London right now, and she was there for the Pictures on Walls produced show with a bunch of pictures. More pictures, plus a picture of Banksy's teaser ode-to Keith Haring print after the jump . . .