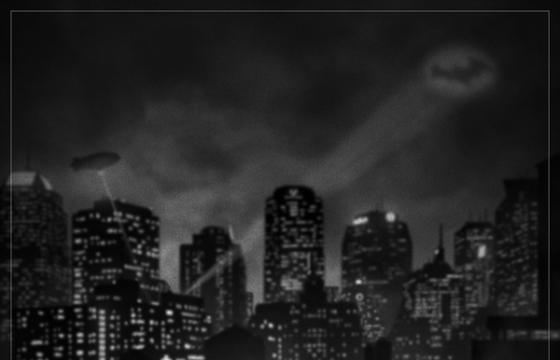 Juxtapoz // Friday, February 08, 2013
The Superhero Noir Posters series by Macedonia-based graphic designer and comic artist Marco Manev takes our fearless heroes and places them in very fitting 1950s film noir style enviornments. This is not Manev's first set of comic book hero inspired posters. You can see his previous series of minimalist tributes to our favourite hereos here. (via my modern met).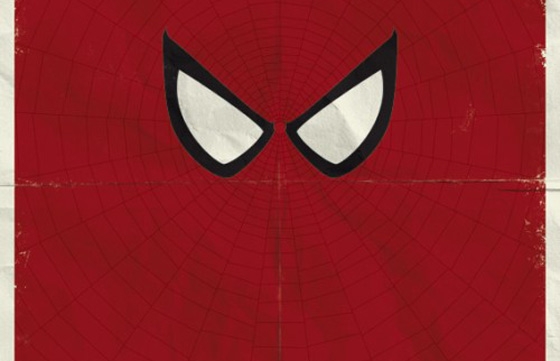 Juxtapoz // Thursday, January 26, 2012
We love the idea of minimalist reinterpretation because we enjoy seeing how an artist can strip icons to their barest elements and still be recongnizable to a mass audience. Enter Marko Manev's series of minimalist Marvel posters, which includes icons such as Spider-Man, Captain America, Iron Man, Thor, The Incredible Hulk, Hawkeye, Black Widow, Mr. Fantastic, Invisible Woman, Human Torch, The Thing, Silver Surfer, and more.