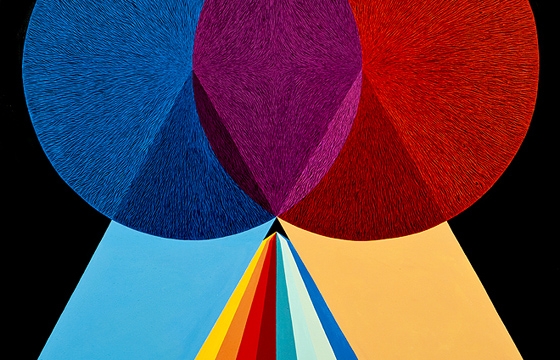 Juxtapoz // Friday, January 03, 2014
"That personality, that story, can only be told through colors, or their juxtaposition against the rest of the painting. That's the only way they gain context." So says Mark Warren Jacques, a fine artist born in Columbus, Ohio who has shown at White Walls, Breeze Block, and Cinders Gallery. We have been paying attention to his fantastic and colorful abstractions for the past few years, and we suggest looking into his print selections.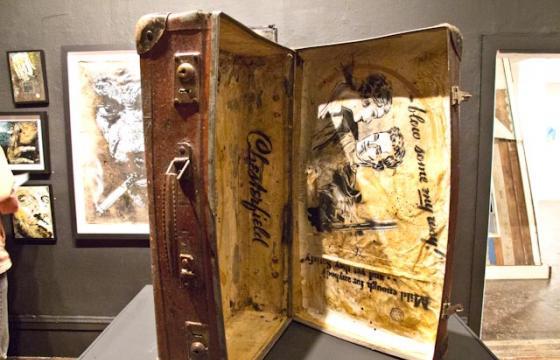 Juxtapoz // Monday, December 12, 2011
We stopped by the openings of C215 at Shooting Gallery and Mark Warren Jacques at White Walls Gallery in San Francisco this past Saturday night to see what each artist had set-up for the holiday push. C215, featured in our November 2011 issue, had some great stencils on found objects, and Mark Warren Jacques was on hand to show some of his installation and fine art work.