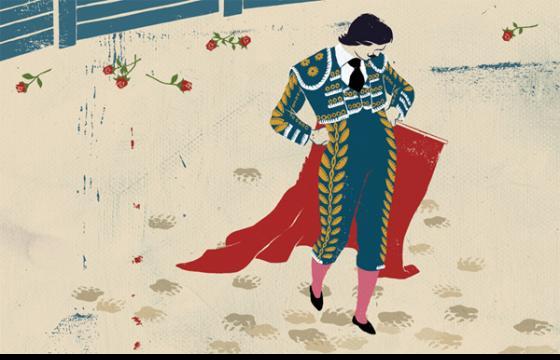 Illustration // Monday, December 12, 2011
Mark Smith is an illustrator based in Exeter in the UK. His simple and visually striking images have appeared in a wide array of illustration annuals and magazines, including The Guardian, The Washington Post, and Creative Quarterly. He has also received numerous awards and been recognized by the NY Society of Illustrators, the Association of Illustrators, and 3x3 Magazine.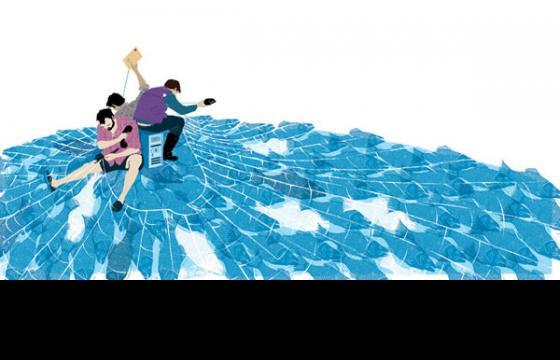 Illustration // Thursday, July 21, 2011
Commercial and editorial illustrator Mark Smith and his solid, graphic and textured signiature style.