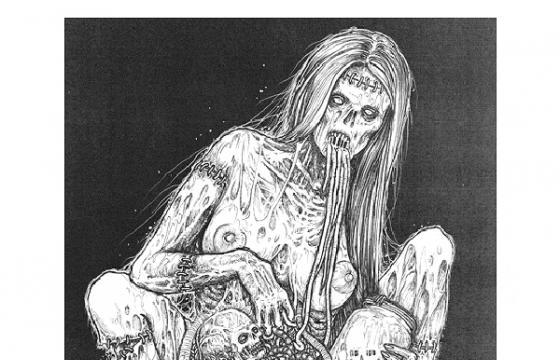 Erotica // Thursday, April 12, 2012
In the bizarre and macabre heavy metal world of illustrator Mark Riddick, naked zombie chicks are happily and graphically disemboweled by their rotting, skeletal boyfriends, and some even give birth to monstrous undead babies in pools of festering entrails and melted skin. As viscerally horrifying as this may seem, Riddick's seriously hardcore and awesomely gruesome illustrations are chock full of self-deprecating humor that borders on the absurd.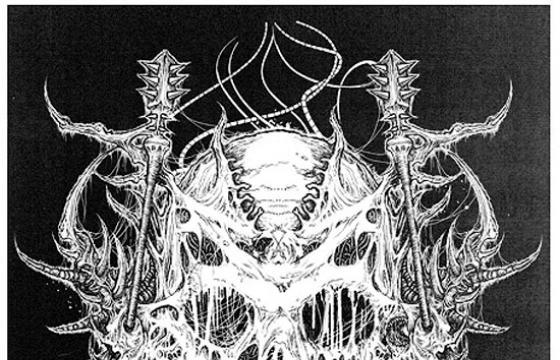 Illustration // Monday, April 02, 2012
Mark Riddick, an award-winning gore illustrator, has been a fanatic of heavy metal music since 1986. Riddick began his career as a freelance illustrator for the heavy metal music scene in 1991 when he began illustrating demo cassette covers, 7" EP record covers, and filler artwork for cut & paste underground death metal and black metal fanzines, bands, and record labels...