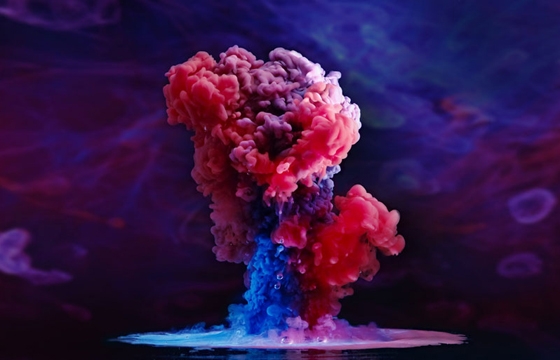 Juxtapoz // Wednesday, August 07, 2013
These otherworldly looking splashes of color and plumes of exploding smoke are the result of plunging ink into water and photographing it. The sunken mushroom clouds, jellyfish-like figures, and dripping electric liquid were created by British photographer Mark Mawson by mixing, dropping, and spinning colored liquids in water. The project is titled "aqueous II - the sequel."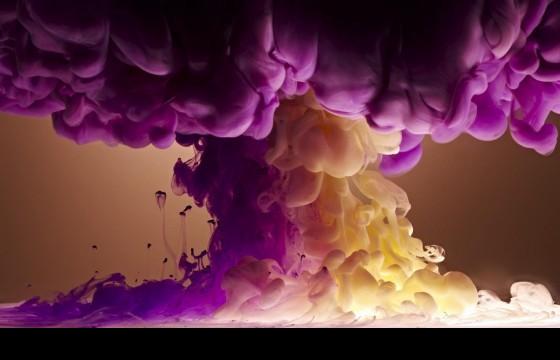 Juxtapoz // Wednesday, December 28, 2011
The 2011 year might be remembered as the year of super fast photography, capturing various droplets being placed in liquid. British photographer Mark Mawson has created the Aqueous Series, where he takes several drops of colored paint and drops it into a tank of water. And then photographs the magic.