 Juxtapoz // Wednesday, December 05, 2012
Mercedes-Benz shows us all what it's like to see ourselves, and in fact be ourselves, behind their wheel.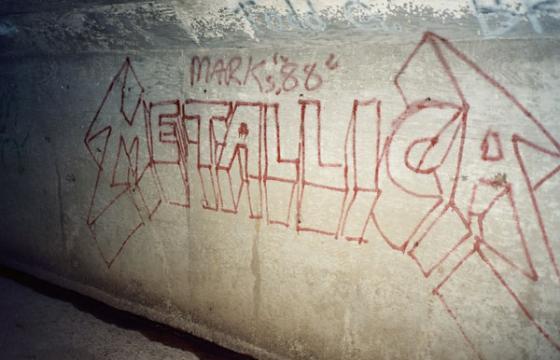 Graffiti // Friday, June 08, 2012
Hats off to you Mark, the Metallica logo is one of the more technically difficult band logos to draw, let alone paint.  Plus, you only had one chance, no cleaning up, just a simple outline.