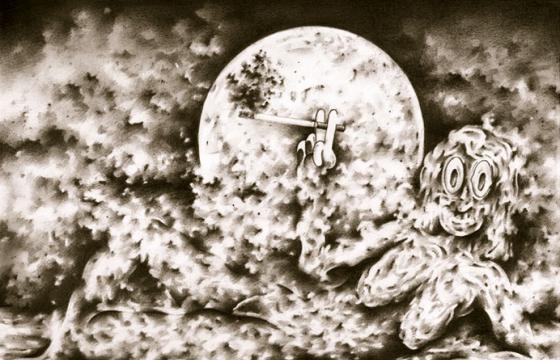 Juxtapoz // Friday, April 27, 2012
Tonight, April 27, in Toronto, Cooper Cole Gallery is hosting It Ain't Conceptual, featuring new works from Ryan Travis Christian and Marissa Textor, two up-and-coming artists that we have had on our radar for quite some time, and we quite excited to see showing together. With Christian's vintage cartoon aesthetic, and Textor's photoreal graphite drawings, this will be a really strong show.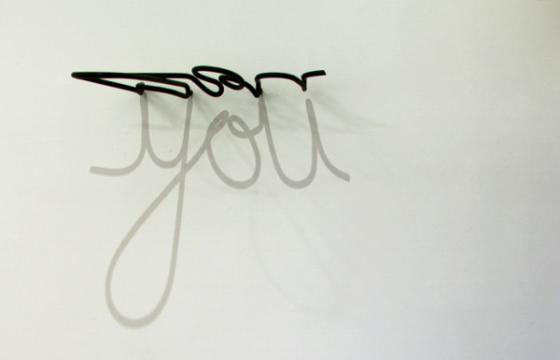 Juxtapoz // Tuesday, March 29, 2011
This Saturday I attended the private inaugural opening of LeBasse Projects Chinatown.  Photos and more after the jump...