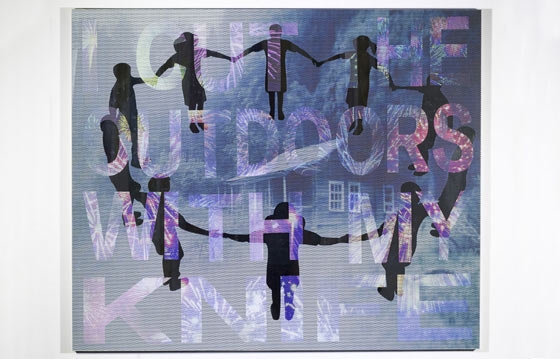 Juxtapoz // Friday, April 03, 2015
Their first show in the series, "New Normal One," focuses directly on Oakland. Oakland has been experiencing a major development within the community of arts for many reasons, one being the change of economics within the bay area. Oakland has been a very affordable city where there is a potential for growth. One area of growth has been very evident within the artist community. This show will be a reflection of that growth and it's relations that if forms.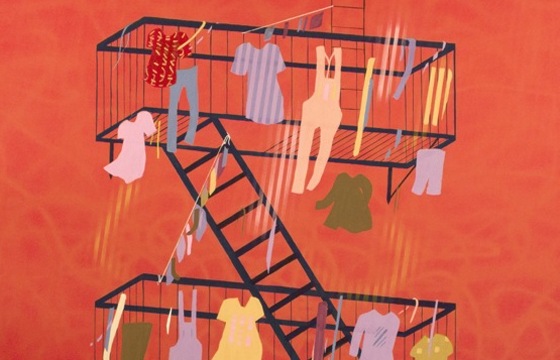 Juxtapoz // Friday, May 10, 2013
Opening this Saturday evening at Prohibition Gallery in Culver City, Los Angeles is OUT THE WINDOW a group show featuring works by Andrew Luck, Henry Gunderson, Jordan Bogash, and Mario Ayala.