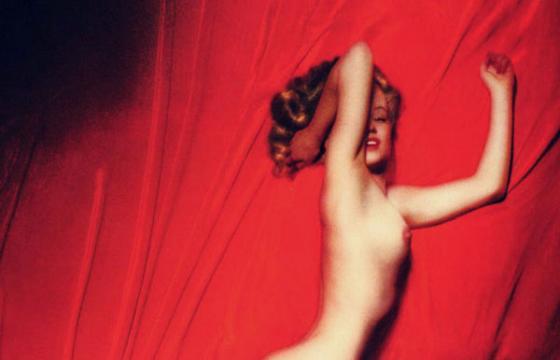 Erotica // Thursday, October 18, 2012
The beauty of Marilyn Monroe is apparent and glowing in this iconic photograph from Tom Kelley, taken in his Los Angeles studio on May 27th, 1949. The two hour sitting is known as the Red Velvet session and produced a series of classic images. Marilyn was an out-of-work actress at the time of the shoot and was paid $50 for modeling for Kelley.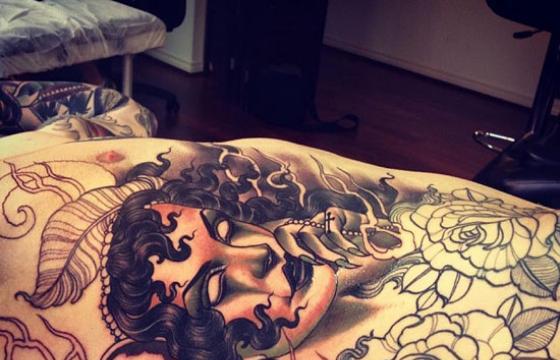 Juxtapoz // Saturday, October 13, 2012
As we're wrapping up the week over here at Juxtapoz, we though we'd show you some of our top pics of incredible tattoo's we've come across in the last couple days from the talents of Brian Thomas Wilson, Emily Rose Murray and Mitch Allenden. A few of the greats. Enjoy!!