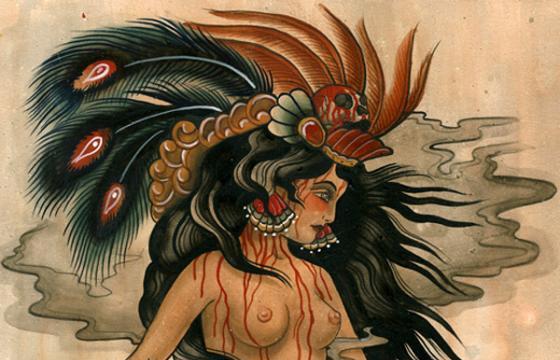 Tattoo // Tuesday, August 14, 2012
Marie Sena began tattooing in Dallas, Texas where she had moved to pursue her graduate degree in Medical Illustration. While attending school, Marie met and became friends with Chris Merchant, the owner of Nine Eyes Tattoo Studio. Marie served an apprenticeship with Chris, and through him met many incredible tattooers who have influenced her significantly...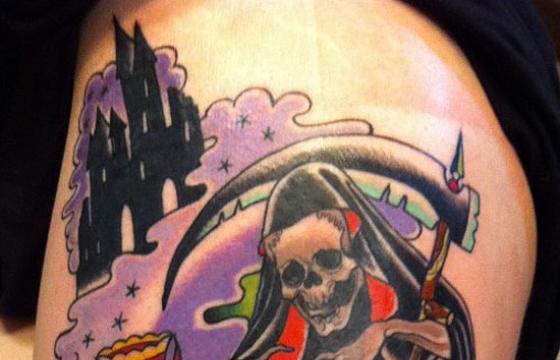 Tattoo // Friday, July 20, 2012
  Presenting the gorgeous traditional stylings of New Mexico's Marie Sena. Clean linework and beautiful women, what more could you ask for? Sena is based at Stay Gold Tattoo in Albuquerque, NM.