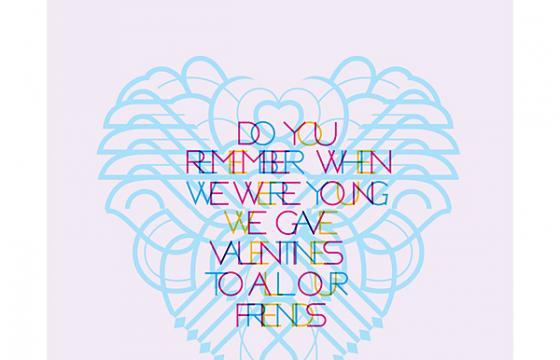 Illustration // Tuesday, February 14, 2012
Each year graphic artist Marian Bantjes embraces the spirit of love, creating intricate Valentine's Day cards for a select group of people in her life. In this documentary video from Lynda.com, the Vancouver-based artist takes us through the creative process of designing these special cards, beginning with her inspiring personal mantra, "Everything I do, I do for Love."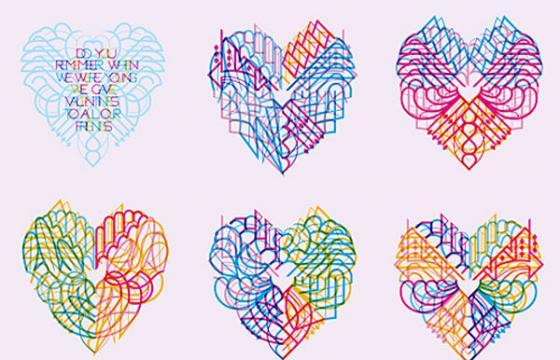 Illustration // Wednesday, August 24, 2011
Do you remember when we were young we gave valentines to all our friends? By artist Marian Bantjes.