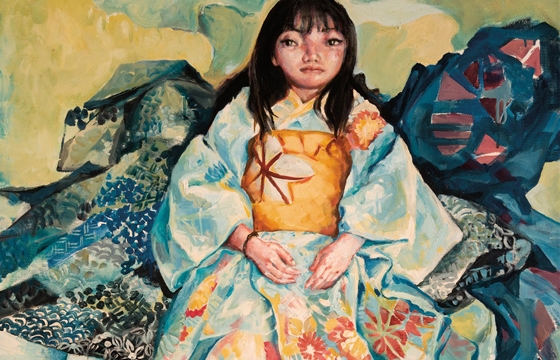 Juxtapoz // Monday, October 28, 2013
Thinkspace is is pleased to present new works by artist Mari Inukai in Jungle Gym Of My Mind. Born in Nagoya Japan, Inukai completed her art education in California, and is currently based in Los Angeles. With a BFA in character animation, the artist has successfully pursued commercial animation in tandem with her fine art practice. The show opens Saturday, November 2 in Culver City...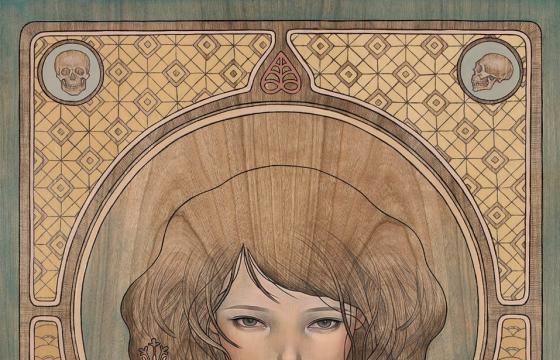 Juxtapoz // Saturday, October 08, 2011
Tonight, October 8, at Thinkspace Gallery, Audrey Kawasaki, Amy Sol, Stella Im Hultberg, and Mari Inukai will be showcasing new paintings, drawings, and prints in the exhibition, In the Wake of Dreams. We have a few preview images of Sol and Kawasaki signing their prints, and some shots of the gallery set-up.