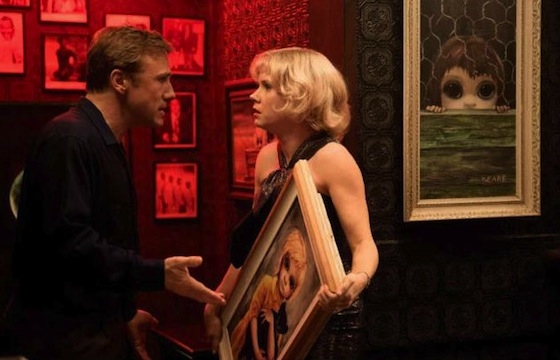 Juxtapoz // Friday, September 19, 2014
Painter Margaret Keane's remarkable story was detailed in our June 2014 issue and will soon be told by Tim Burton in his new film, Big Eyes, due out on Christmas Day.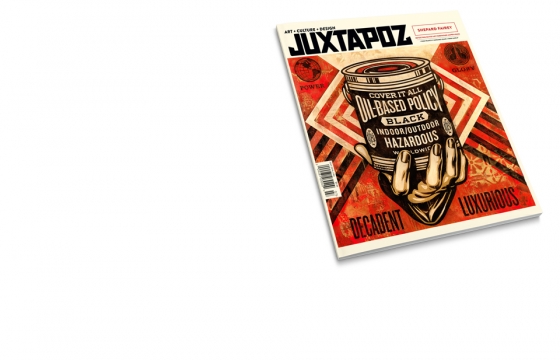 Juxtapoz // Wednesday, June 04, 2014
Following on the June 2014 issue with Mark Ryden, the July issue features another pillar of Juxtapoz's growth and international success over the past 20 years: Shepard Fairey. Amazingly enough, Shepard had only been on 1.5 covers in our two decades of publishing, and with a brand new body of work currently on display at the Halsey Institute in Charleston, South Carolina, works that were curated to sit alongside prints by Jasper Johns.