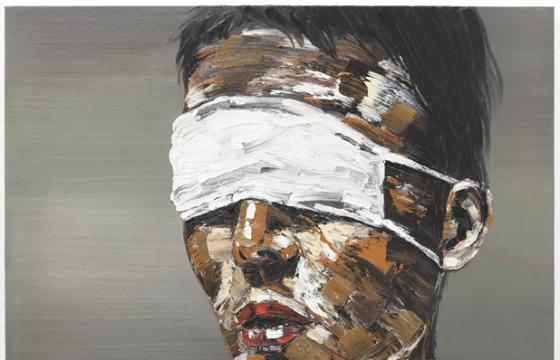 Juxtapoz // Monday, June 23, 2014
We are enjoying Tokyo-based artist Marefumi Komura's paintings this morning. As Japan works to confront and accept the devastation that the March 2011 earthquake dealt to the country, Marefumi has felt a need to refocus his paintings towards ever-present and universal themes of 'fragility' and 'beauty' that hide within our existence.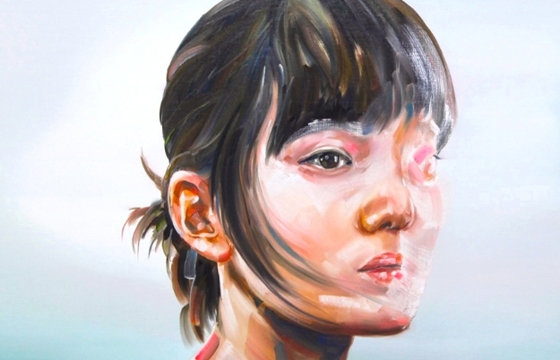 Juxtapoz // Wednesday, March 12, 2014
We just felt like taking another look at the fantastic paintings of Japan's Marefumi Komura, both grotesque and engrossing at the same time. Maybe its just me, but does it look like these subjects are totally at peace with the destruction that is going on within them?