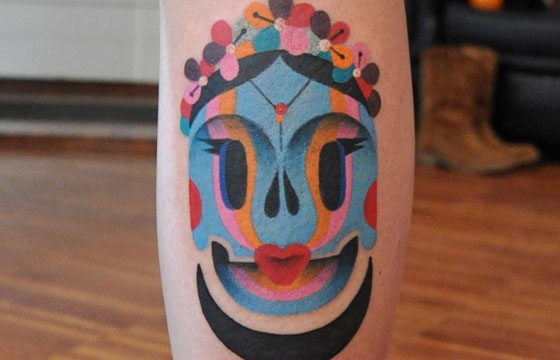 Illustration // Thursday, June 20, 2013
Polish tattoo artist Marcin Aleksander Surowiec immortalizes his rad works of art on flesh with his incredible neo-traditional tattoos. The figural and abstract are united in dazzling color in Surowiec's surreal pieces. He is based in Warsaw.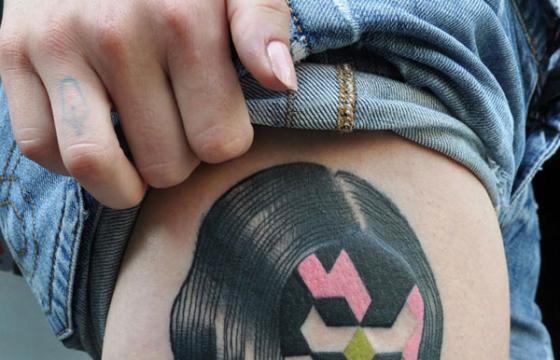 Tattoo // Tuesday, October 23, 2012
Polish tattooist Marcin Aleksander Surowiec has mastered the art of neo traditional tattoos, seamlessly melding figural and abstract elements in a dazzling array of colors. His work draws inspiration from music, old cartoons, old school tattoos, plants and animals, and traditional symbols and icons.