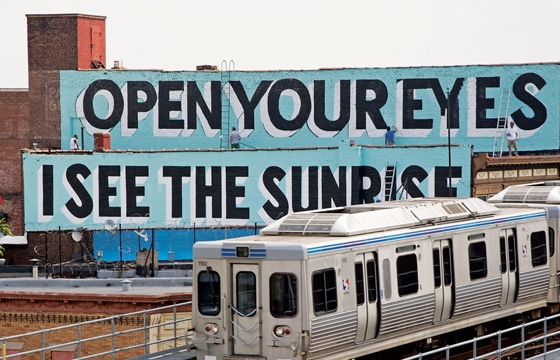 Juxtapoz // Thursday, April 24, 2014
Stephen "ESPO" Powers isn't one to mince words. He has championed a love for traditional sign-painting into a fine art form with a clever, original turn of phrase and knack for transforming what appears to be an advertisement into a thoughtful conversation with the viewer. We are going to be giving away copies of "A Love Letter to the City" and the companion love note cards "I Paid the Light Bill Just to See Your Face" find out more after the jump!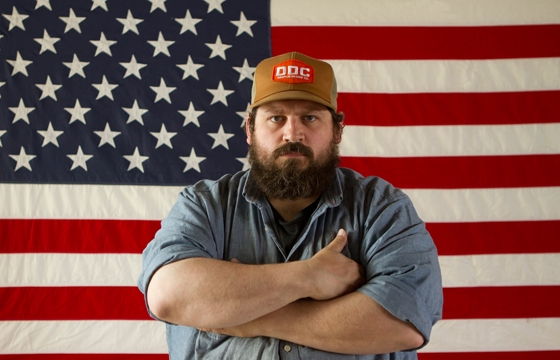 Design // Tuesday, March 25, 2014
The following interview first appeared in our March, 2014 issue: The best way to stay inspired and current in any creative field is by keeping tabs on your peers. For any of you designers, Aaron James Draplin better be on the top of your list, and not because his name starts with the letter A. In addition to Aaron's impressive list of clients he is also behind those cult-like notebooks you see being jotted in all over the world, Field Notes.