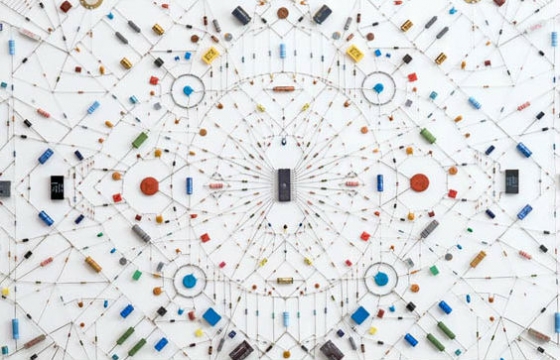 Juxtapoz // Friday, May 30, 2014
Artist Leonardo Ulian offers some new interpretations of the mandala using electronics, such as copper wire and computer chips.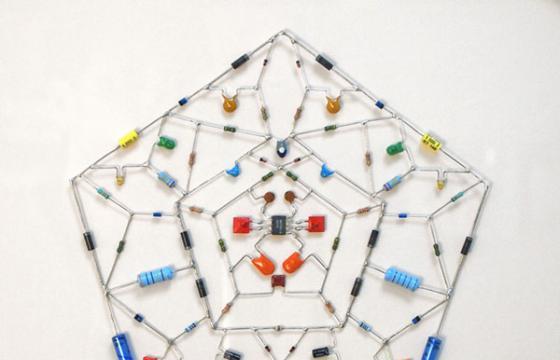 Illustration // Saturday, September 29, 2012
The electronic mandalas of Leonardo Ulian are like beautifully arranged scientific geometry. Arranged using the vary careful and tedious placement of electronic components and microchips, Leonardo creates delicate, technological snowflakes out of their parts. Born 1974, Gorizia, Italy, he currently lives and works in London.