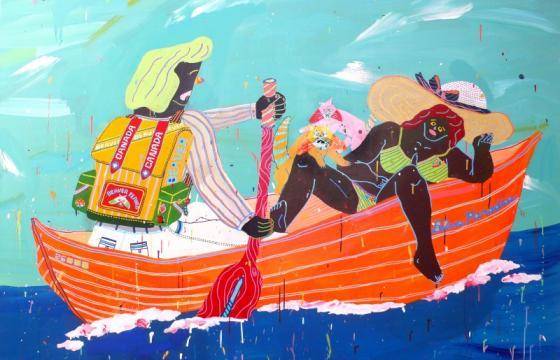 Juxtapoz // Monday, October 24, 2011
Misaki Kawai, whom we have profiled in the magazine, has a great-appearing installation and exhibition, Big Bubbles, at Malmo Konsthall in Malmo, Sweden up through November 27. From the images we have seen, the exhibition almost looks like a children's fantasyland, with interactive installations and colorful characters.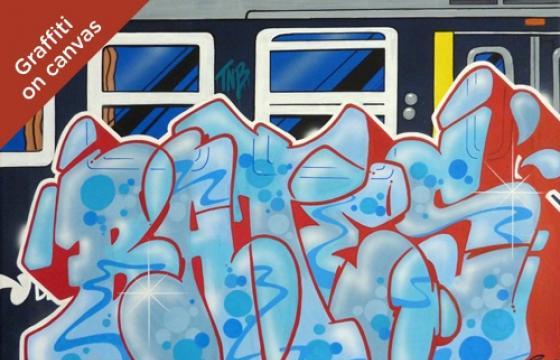 Juxtapoz // Tuesday, March 15, 2011
Graffiti giant, BATES, has a new solo show up at Hanna G in Malmo, Sweden. We go to BATES' blog on 120zProphet all the time because he is really good at keeping it updated. The show itself, with all new works, got a lot of good press from the Malmo press, as well. More after the jump . . .