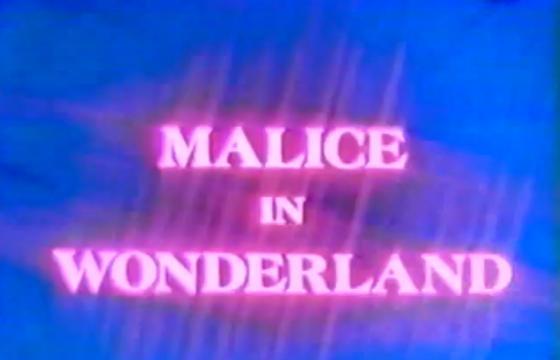 Juxtapoz // Saturday, February 18, 2012
This animated short circa 1982 titled Malice in Wonderland by Vince Collins takes you through a terrifying psychedelic adventure through morphing and shifting shapes that refer to op art as much as they do to grotesque distortions of bodily form. Roughly based on Lewis Carroll's Alice and Wonderland with characters like Alice, the Queen of Hearts, the Mad Hatter, and the Chesire Cate making appearances, the film still seems to be in its own world of insanity.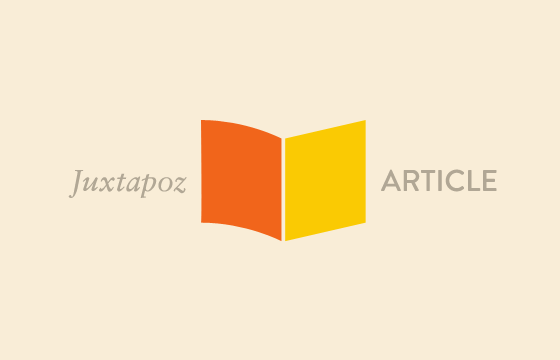 Erotica // Friday, January 13, 2012
I came across this hallucinogenic, twisted piece of animation called Malice in Wonderland, by Vince Collins back in 1982. It's probably NSFW but don't let that stop you. Creator Collins also has a MySpace with an entertaining account of his animation career thus far and links to more of his work.