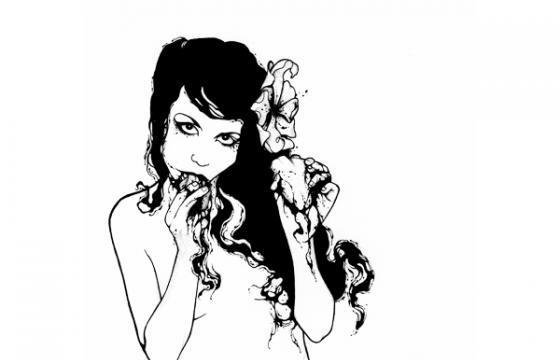 Erotica // Tuesday, February 07, 2012
Magnus Blomster is a freelance illustrator based in Stockholm, Sweden. The simplicity of his Art Nouveau-inspired line work infuses his erotic illustrations with a stark and aggressive sexuality, a fitting contrast against the soft and languid poses of his strikingly beautiful women.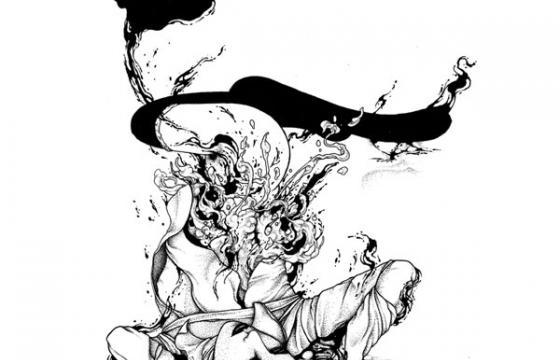 Illustration // Thursday, January 19, 2012
Born in Stockholm, Sweden, where he continues to reside, Magnus Blomster's work is highly influenced by the Art Nouveau movement, in particular by artists, both past and present, such as Franz Von Bayros and Vania Zouravliov. Blomster uses Adobe Illustrator to create his surreal and gothic stippled pen and ink style.