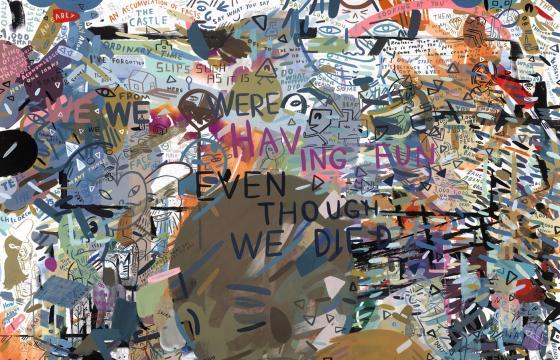 Juxtapoz // Tuesday, March 06, 2012
When SF-based visual artist Jason Jagel spent the night on the oversized chair at the Stones Throw house back in 2002 the same night Madlib crashed on the couch directly across from him, Jagel knew right away he had stumbled across a unique individual. "I remember Madlib mumbling in his sleep, sounding uncannily, but not surprisingly like his music," remarks Jagel.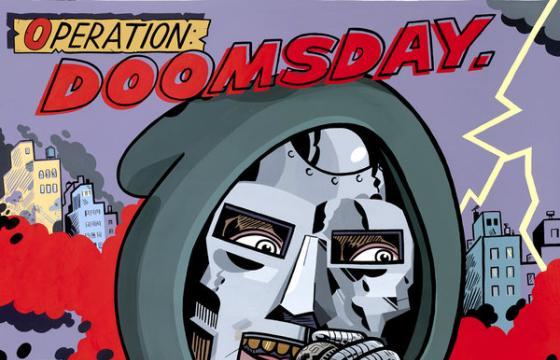 Juxtapoz // Wednesday, April 27, 2011
Besides being a talented fine artist based in San Francisco, Jason Jagel has built a dedicated body of work creating imagery surrounding underground hip-hop icons, Madlib and MF Doom. The latter work has found its way in a deluxe reissue of the classic MF Doom album Operation Doomsday. . .