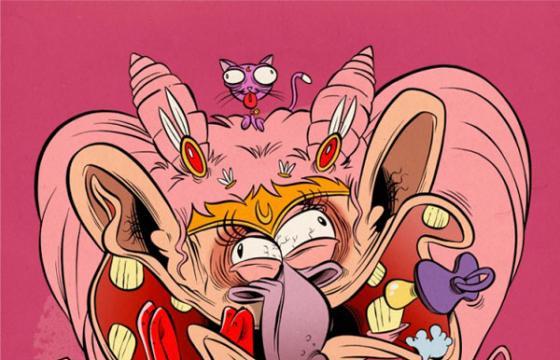 Juxtapoz // Monday, June 04, 2012
Growing up in the Ren and Stimpy generation, I can't help but be amused by and attracted to the grotesque, exaggerated work of German artist Dirk Erik Schulz. His cartoonish, and grossly sarcastic illustration style is reminiscent of the era of Mad magazine and early Nickelodeon, when I dreamed that one day I could get slimed on You Can't Do That on Television also...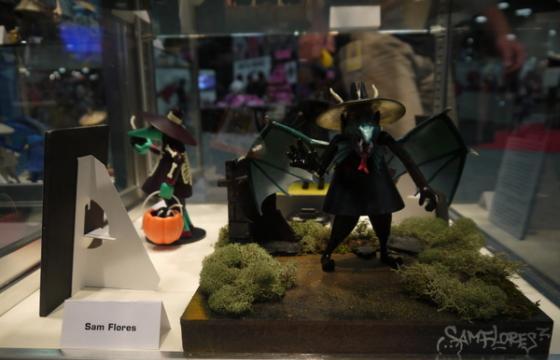 Juxtapoz // Sunday, July 24, 2011
Mad Magazine is celebrating their 50th anniversary this year, and had a couple special exhibits at Comic Con 2011 to celebrate. One of the exhibits was a group of artist renditions of their infamous Spy Vs. Spy characters. Sam Flores, Sket One, and Abe Lincoln Jr. are just a few of the 30 different artists that they enlisted to work on the project.