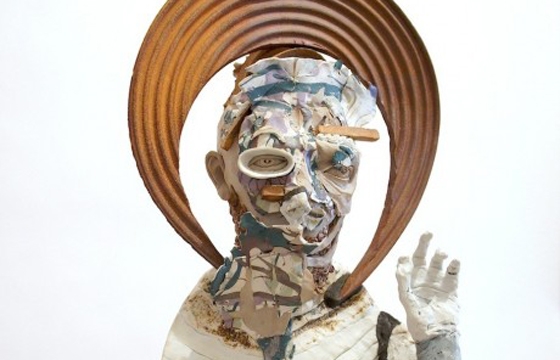 Juxtapoz // Friday, May 02, 2014
Saving | Face is the first commercial gallery solo exhibition from California transplant Derek Weisberg. Weisberg has been making sculpture in ceramics for over 20 years, and earned a BFA in ceramics, at California College of Arts and Crafts, in 2005. Weisberg spent the early part of his career cutting his teeth on the Left Coast...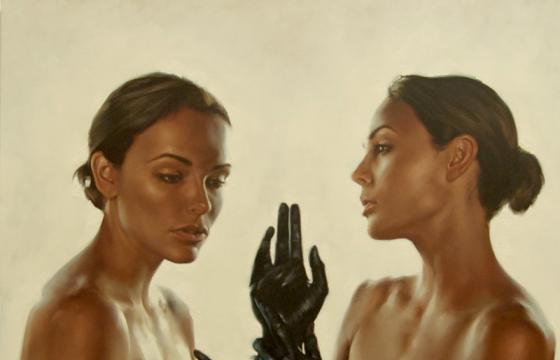 Juxtapoz // Tuesday, October 16, 2012
Last week, we had the pleasure of attending the first solo exhibition in New York City of Aaron Nagel at the Lyons Wier Gallery. Upon discovering oils, Aaron has been obsessed with the perfectionism of its usage, creating an impeccable and soft texture in his realistic work.