Juxtapoz // Tuesday, July 09, 2013
Edward Steichen's post-war 1955 exhibition "The Family of Man" was seen by more than 10 million people and changed the world of photography. Steichen gathered 503 photographs from 273 different photographers around the world at a time when a lot people didn't have access to TVs or magazines. "It was like seeing the world for the first time." Now the exhibition will go back on show in a castle in Luxembourg after nearly three years of renovation.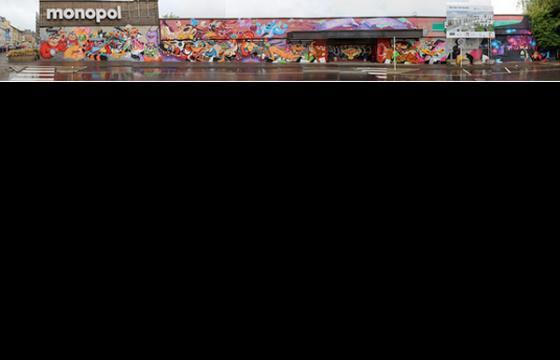 Juxtapoz // Monday, September 17, 2012
Consisting of an eclectic roster of artists from various regions of Europe and beyond, The Weird, regularly organizes a majority of their members to collaborate on humorously themed productions. Their newest effort is a play on Walt Disney, featuring numerous renditions of popular icons such as Daffy Duck, Whiney The Pooh, Goofy, Bambi, and more.