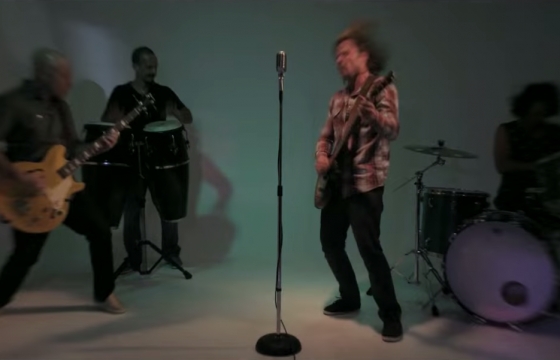 Music // Tuesday, September 16, 2014
Sanuk presents... "Livin' It Up" the latest single from Lukas Nelson and Promise of the Real. Let your hair down and kick your feet up with an exclusive and intimate look into this band's life of the road...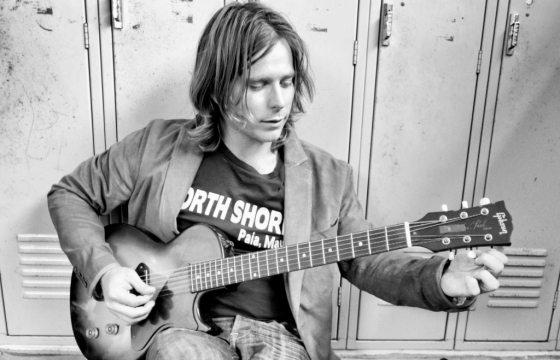 Music // Thursday, May 15, 2014
In episode five of the Sanuk's #Space2Play web series, photojournalist Steve Sherman connects with Sanük musician and guitar shredding guru, Lukas Nelson. The son of music legend Willie Nelson, Lukas is a rare talent himself. With a connection to his father's past and blending it rock music's present sound, Lukas has created a truly unique act. It only takes a minute of listening to him to realize the musical talents are rooted deep within the Nelson family.