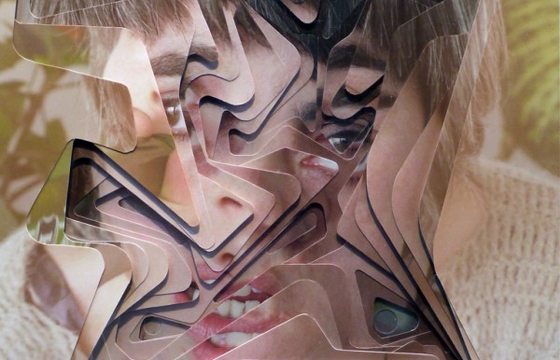 Juxtapoz // Tuesday, August 06, 2013
Lucas Simões is an artist living and working in Sao Paulo, Brazil. Through a combination of both geometric and organic shapes overlaid, he's been able to use cut out photographs of close friends to explore identity and cultural individualism.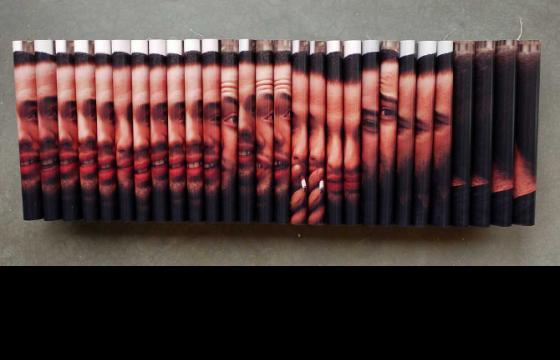 Juxtapoz // Friday, August 12, 2011
What an interesting concept. Using photos to represent a film frame, placed together to represent movement, Simoes has created what he calls quasi-cinema. As the artist notes, "the aligned and woven photos give the sensation of movement. They are my own reference to the cinema, without being cinema, hence the name quasi-cinema."