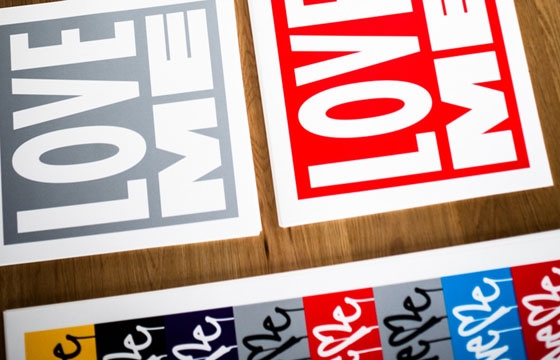 Juxtapoz // Monday, April 01, 2013
Curtis Kulig, featured in our March 2013 issue of Juxtapoz (with a special cover), is releasing a special print series with NYC's Saturdays Surf. Kulig's "Love Me" signature is available in 3 versions through Saturdays, all signed, numbered, and in limited quantities.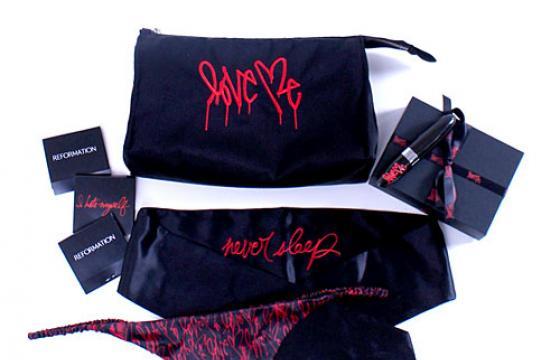 Erotica // Saturday, February 04, 2012
Street artist Curtis Kulig, or more commonly known as the man who writes "LOVE ME" all over NYC has just released the The Love Me Sex Kit. It includes a limited edition silk "Love Me" print thong, a limited edition "Never Sleep" silk blindfold in the artist's hand tag, "F*#$ Me", "Hurt Me" and branded "Love Me" temporary tattoos in the artist's hand tag...