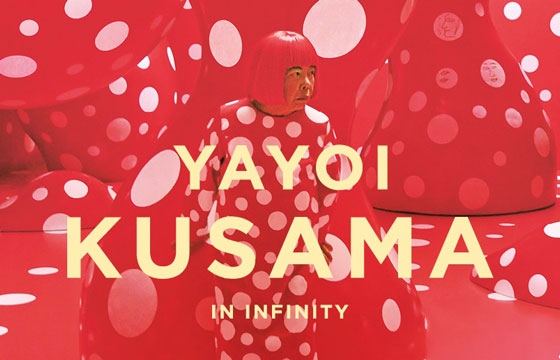 Juxtapoz // Tuesday, October 13, 2015
Japanese artist Yayoi Kusama's new exhibit, aptly named In Infinity, will showcase her life's work—including painting, sculpture, performance art, film, and installation art. The title references work she's done for the installation: painted, lit or sculpted rooms that use mirrors to extend her imagery ad infinitum.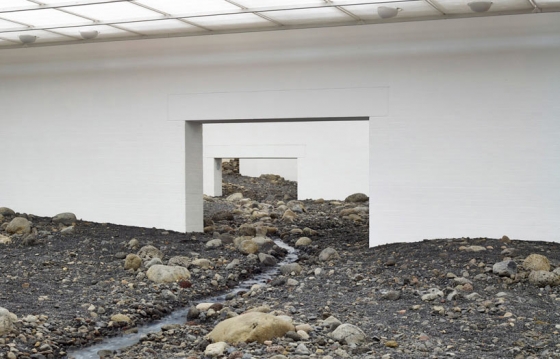 Juxtapoz // Wednesday, August 20, 2014
Danish-Icelandic artist and designer Olafur Eliasson, whose installations we have often featured on the site, is opening a solo show at Denmark's Louisiana Museum of Modern Art entitled "Riverbed." The main work, a giant landscape, will unfold throughout the whole South Wing of the museum in one great sweep – and as a major intervention in Louisiana's usual administration of art in space, thus giving the viewer the opportunity to think about the aesthetic experience as more than just the encounter between subjects and objects...