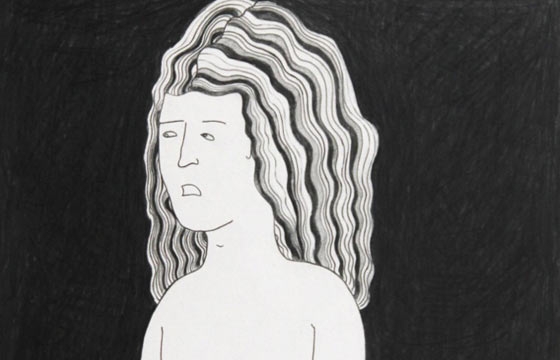 Juxtapoz // Wednesday, July 31, 2013
.T.F.R. Gallery is pleased to present Harsh Park, a solo-exhibition featuring new works by Brooklyn-based artist, writer, and curator Louis Schmidt. The title "Harsh Park" plays with the collision between severity and tranquility, progress and disguised regression. Beginning with inspiration from current news events, Schmidt pushes towards more oblique observations and an abstracted consideration of our relationship to the space that our events occur in: psychological space, political space, geographical space, and especially historical space.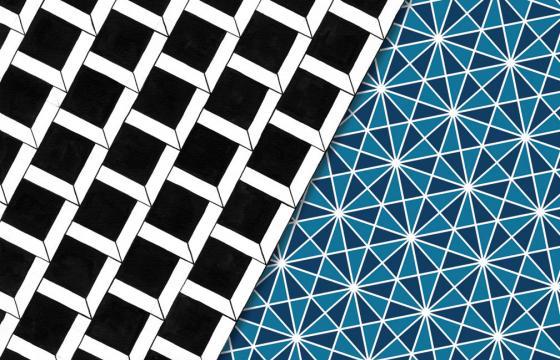 Juxtapoz // Friday, June 22, 2012
To celebrate their one-year anniversary of opening San Diego's Double Break, artist co-owners Matt Coors and Louis Schmidt will be showing an exhibition of their own work titled Good Grief. The exhibition will have new pattern-laden drawings, prints, and publications from the two UCSD MFA alums. . .