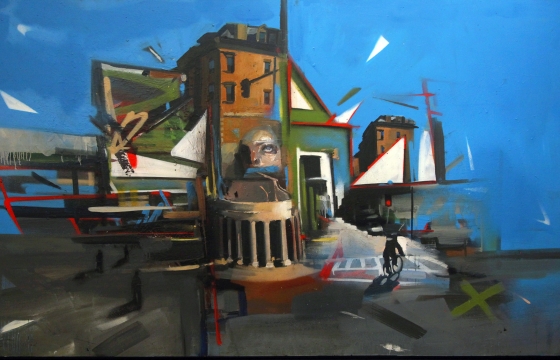 Juxtapoz // Tuesday, May 06, 2014
Lot F Gallery is pleased to present Boston and Beyond, recent works by local artist Percy Fortini-Wright. Percy has been cultivating his craft for over two decades, painting both abstract and representational works. Percy uses cityscapes to capture an impressionistic vision using the atmospheric quality of spray paint and classical brush painting techniques...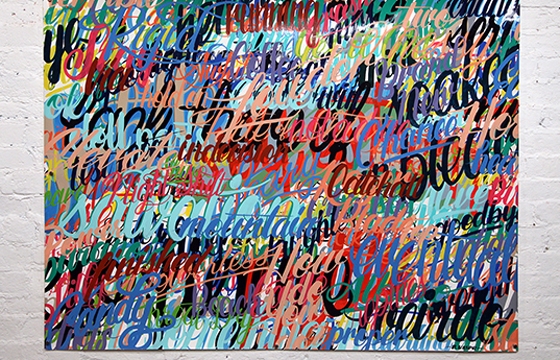 Juxtapoz // Friday, March 14, 2014
Sign Painting, what was a lost art form that has come back in full force with a new generation of extremely talented craftsmen and women that have kept the tradition going. Lot F Gallery is pleased to present, Its Virtue is Immense: a Pre-Vinylite Society Tribute to Script Lettering, this March. Curated by Meredith Kasabian of Boston's, Best Dressed Signs, the exhibit features script alphabet focused pieces of art by 20 artists from all over.