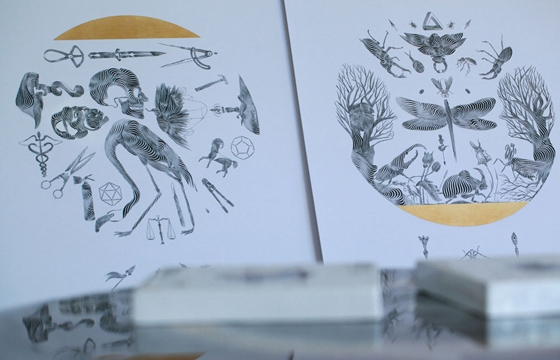 Juxtapoz // Thursday, May 23, 2013
DOZE Collective's 2501 has been brewing something explosive for his solo show at SOZE Gallery in LA opening on the 24th of May. See You On The Other Side, is 2501s first one man show in the US and features balck and white works on paper in his predominatly abstract monochromatic painting style....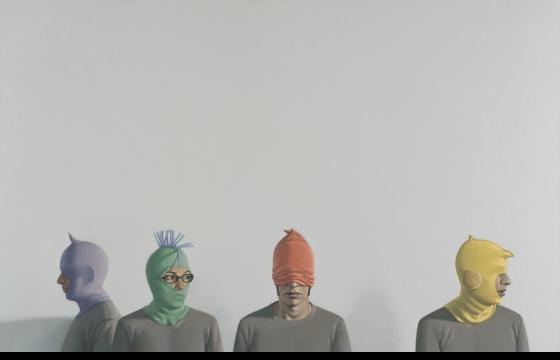 Juxtapoz // Friday, August 10, 2012
The other morning we showed you a preview of Nicola Verlato's Zero Gravity work at Merry Karnowsky opening on August 11, and Vonn Sumner will be opening striking new works on the same night at MK's space in LA. Sumner's characters are isolated, absurd, engaging, and somehow quietly common-place.