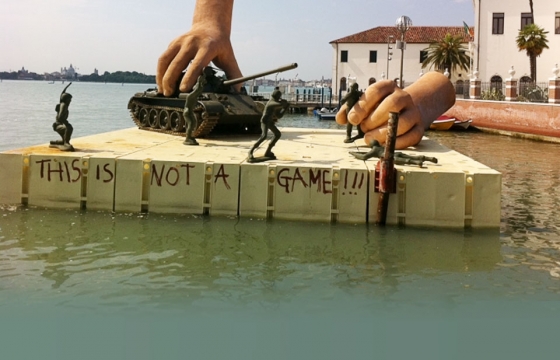 Street Art // Tuesday, July 01, 2014
Lorenzo Quinn is the son of two-times Academy Award winning actor for best supporting role, Anthony Quinn, and is an internationally renowned sculptor and former actor. He is continuously working on a range of creative projects but is most known for his large public sculptures made of bronze, steel, aluminum, polyurethane, and various other materials.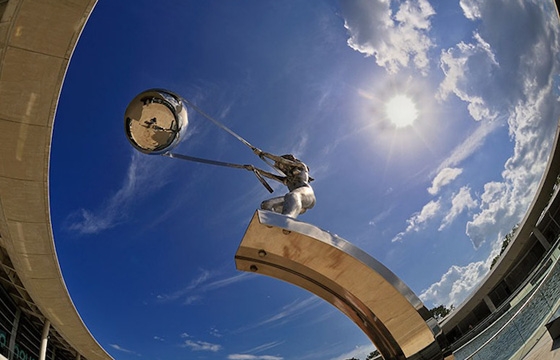 Juxtapoz // Wednesday, April 17, 2013
Artist Lorenzo Quinn has installed various versions of his sculpture, The Force of Nature, all over the world. Depicting a woman (presumably Mother Nature) swinging the world around with a piece of cloth in the wind.