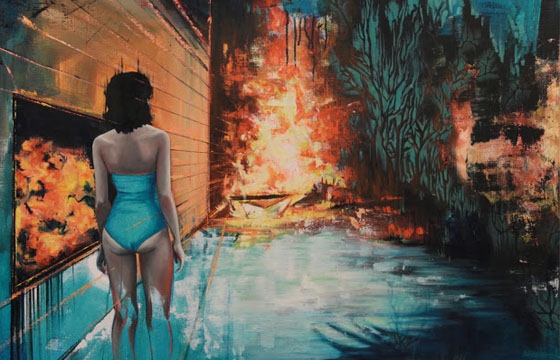 Juxtapoz // Thursday, May 01, 2014
A dreamy set of paintings from Italian artist, Lorella Paleni. A past student at both SVA and Columbia, Paleni mixes contemporary psychedelia with traditional painting that results in works that are both abstract and figurative, almost recreating the double exposure trend we have been noticing recently, but with a paintbrush.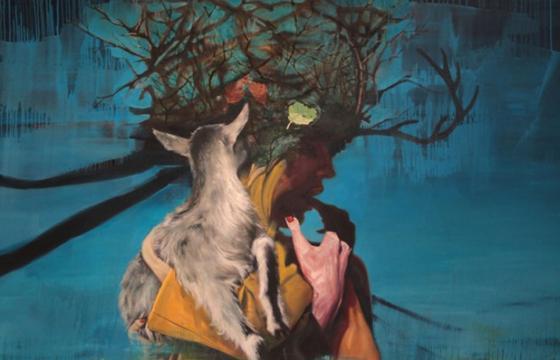 Juxtapoz // Tuesday, August 14, 2012
Just what we needed this morning, some beautiful, stream of consciousness, dreamy paintings to get us started. We came across the work of Italy's Lorella Paleni a few weeks, and were reminded again this morning, and from what we see of the recent Colombia student, we like where the work is headed.