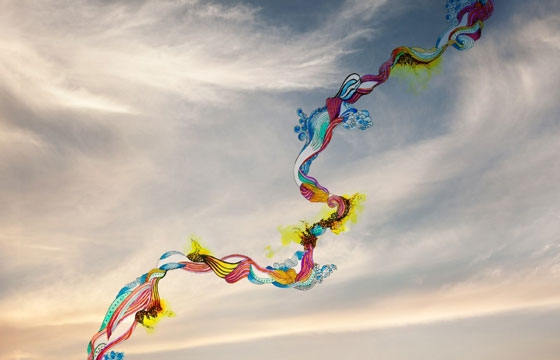 Photography // Wednesday, October 21, 2015
Brazilian photographer Vitor Schietti plays with long-exposure photographs, combining them with movement, fireworks, or afterwards, painting to create unique worlds. In his Impermanent Sculptures series, he paints with fireworks, creating a liquid light description of trees.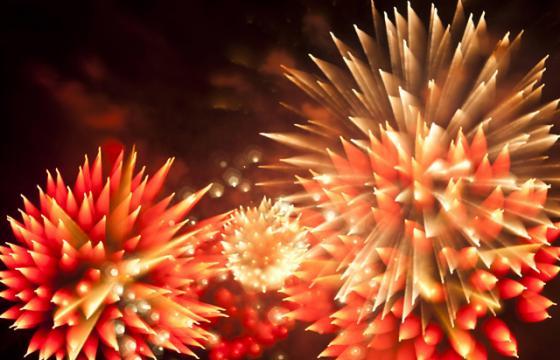 Juxtapoz // Tuesday, August 28, 2012
Almost better than the real thing. Photographer David Johnson recently captured an event in Spain for the International Fireworks Show, and while there, he captured some amazing long-exposure shots of the exploding skies above him. He called them deep sea creature lookalikes. That has a good ring to it.